Description
Highlight
Cute Doraemon Frame Photo design for you to pick
High quality of photos
Canon photo paper material
We are using thermal printing
Photos have denser and more saturated color
The special Canon film coating protecting the photos from against bleed and fading
The color of film won't faded and last for 100 years
The photos are anti-fingerprint waterproof and tearproof
[Our Own Customized Design Photo Frame] Doraemon Polaroid Photo Printing Service
~~ Get your camera gallery photos printed out with our own Doraemon Photo Frame designed ~~
* We are using HIGH QUALITY PHOTO!
Style: Polaroid
Photo Paper Material: Original Photo Paper
Printing method : Dye Sublimation THERMAL PRINTING (Note: it is not injek printing)
*THERMAL PRINTING produces high quality, denser and more saturated color photo printing.*
Color Frame: Depends on variance design
Size: 7.5cm (L) x 10cm (H)
We have 20 variance of cute designs for you to pick. (The 20 patterns of Doraemon photos are designed by our own)
Minimum purchase: 1 unit = 2 photos
* Purchase 1 variance unit of frame design you can print out to two different photos.
Send us your favorite photos to us and pick a variance frame you like. Lastly, we will print out the photos and deliver to you.

Photo Features:
> We are using original special Canon film to print out

> The special Canon film coating protecting the photos from against bleed and fading (the photo is laminated)

> Protecting the photos from dust

> The color of film won't faded and last for 100 years (can keep for 100 years)

> The photos are anti-fingerprint waterproof and tearproof

> Beautiful and high quality Canon photos (Original Canon film for photos)
Step to order / How to order ?
1) Place your order and make payment

2) Send us your photo files and transaction number via our email: vtonlinemall@gmail.com
(* Clear image resolution photo is recommended)

3) We print out your photos and ship to you as soon as possible
Precious memories remain intact over a long period of time

Disclaimer:
About size: Size chart for the reference only, the measurement error range of 1-2cm, the size is (cm).
About color: Slight color difference may exist under certain circumstances such as screen display resolution variation, different lighting environment etc, which is not expected to be seen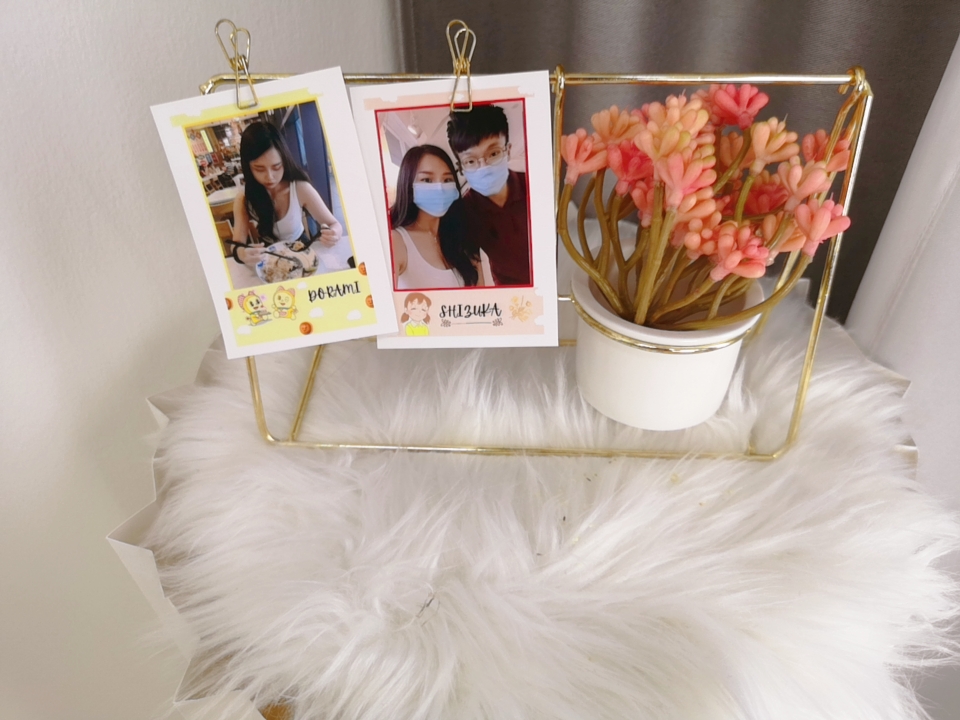 What's in the box
1 unit = 2 pcs Polaroid Photos